Building

of a better future
the foundations
We seek out opportunities to change the future. To connect. To teach. To influence. To drive forward.
A leader in its field, since 2000 New Cognito has used its experience and expertise to design and develop tailor-made solutions that meet the specific requirements of the most challenging and complex projects. By creating partnerships that positively affect the citizens of an entire country, we build a better tomorrow for the next generation, starting today.
Read More
The New Cognito Difference
Some of the characteristics that make us stand out from the crowd
Local Presence
With a local presence in the countries where we operate, we possess a true understanding of each unique context, inspiring our teams of experts to design, implement and maintain large-scale solutions that are truly impactful.
Experience
We have two decades' experience in leading projects in different markets, helping a variety of clients – governments and organizations - to create a better future for the people they serve.
Financing
Financing options available.
Synergy
As a Mitrelli Group company, we have access to the support and experience of a large number of subsidiaries. Leveraging the force multiplier that results from combining the proven expertise each has in its sector, we work together to create and deliver large-scale turnkey solutions.
Innovative Approach
Embracing an innovative state of mind, we create out-of-the-box technological solutions that achieve our clients' goals in an efficient, cost-effective and sustainable way.
Flexibility
The needs of our clients vary, and change over time. By customizing the design and deployment of our solution to suit each client's exact needs, we make them adaptable and ensure that they serve their purpose into the future.
Our comprehensive, three-layered approach to technology
ICT Infrastructure is the foundation of all we do, forming a strong base for the entire technology ecosystem. The integrated IT Solutions we implement form the second layer, empowering the nations we work with to reach new levels of productivity and ultimately, growth. The top layer of our approach is a Cybersecurity shield that protects all technology elements.
In all our areas of expertise, our comprehensive range of offers includes:
Consulting
Auditing & Asessment
Strategy Formulation
Analysis
Project Architecting & Design
Implementation
Integration
Testing
Project Management
On-Site/Remote Post-Implementation Maintenance & Support
and more
Our projects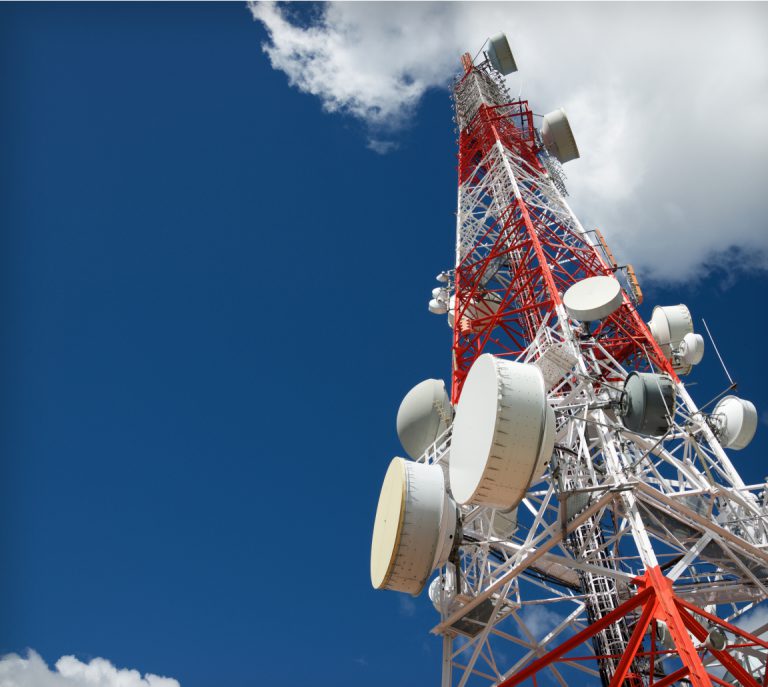 Creating connections for a better future
Working with a national telecommunications provider in an African country, we brought high-speed communication to 15 million citizens in 13 provinces. Our team of over 60 experts designed, planned and implemented a microwave solution at over 100 sites, enabling a 3000% increase in connection speed and a 150% increase in transmission capacity.
Read more about our ICT Infrastructure projects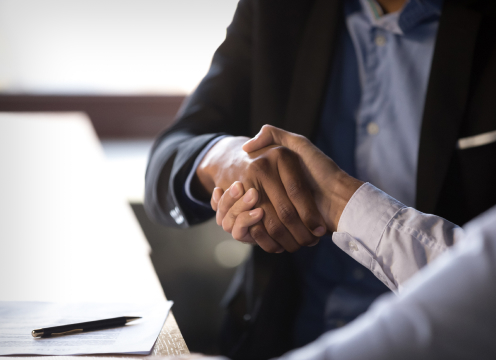 Making job opportunities accessible
Our government client wanted to achieve uniformity, development, and diversification of the national job market. Using cutting-edge Business Intelligence and Big Data tools, we designed and implemented a purpose-built integrated management system that helps match entrepreneurs and businesses with suitable potential employees. New employment opportunities have since opened up across the whole country.
Read more about our IT Solutions projects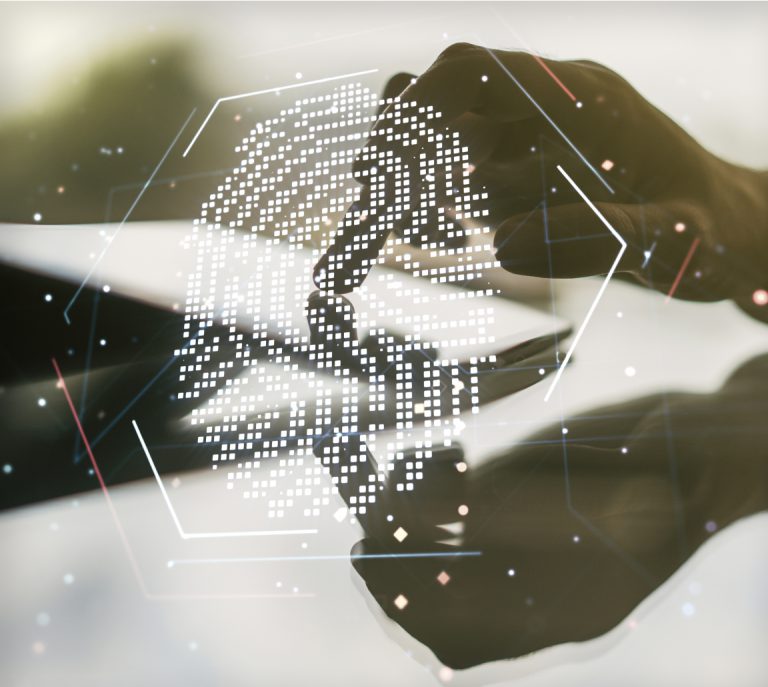 Overcoming cybersecurity challenges, while delivering tangible business benefits
Addressing the three pillars of technology, processes and people in a seamless and integrated manner, we enabled our client to reduce its vulnerabilities and increase the robustness of its cybersecurity environment, while also creating knowledge and security awareness.
Read more about our Cybersecurity projects