New Cognito officially launched its new Managed Cybersecurity Services Operation, and related facilities and offices, including an up-and-running Security Operations Center (SOC).
A Security Operations Center (SOC) is an important Cybersecurity structure, employing people, processes and technology to continuously monitor and improve an organization's Cybersecurity posture while preventing, detecting, analyzing and responding to Cybersecurity incidents.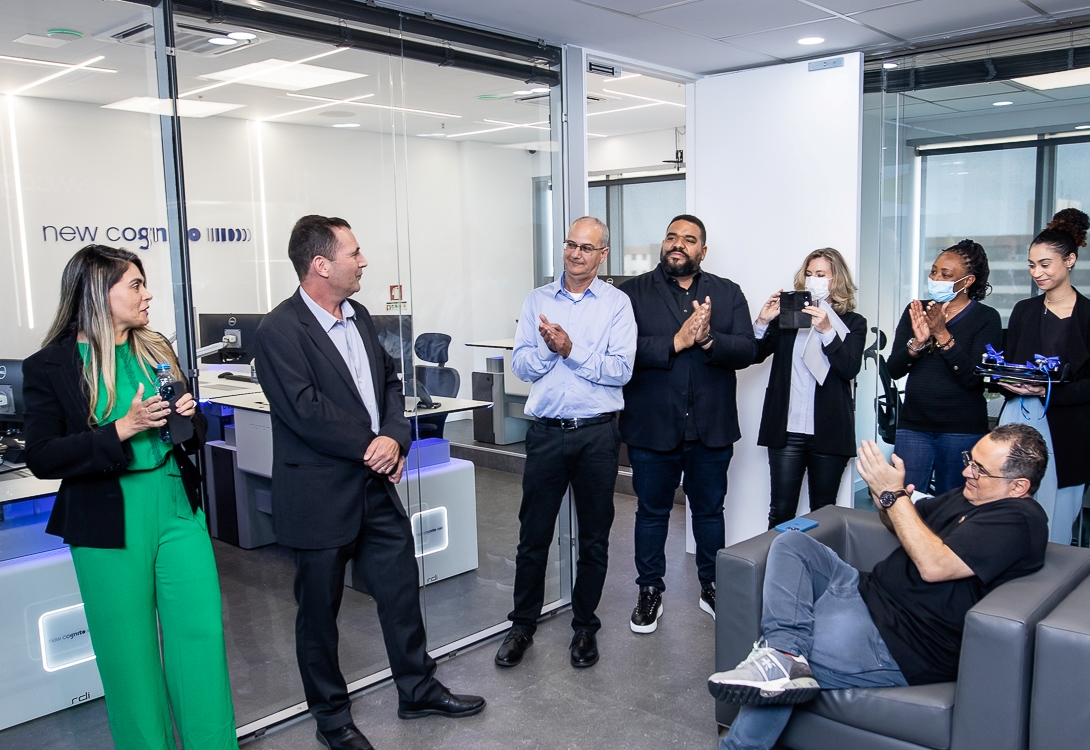 The new operation, built upon international best practices combined with Israel's vast experience, now offers "SOC-as-a-Service" to New Cognito's customers.  This comprehensive Managed Cybersecurity Service provides a "Virtual SOC", manned and operated by New Cognito's highly trained team of local specialists, saving them the high costs and hassle of setting up and running their own "in-house" SOC, while letting them focus on their own business.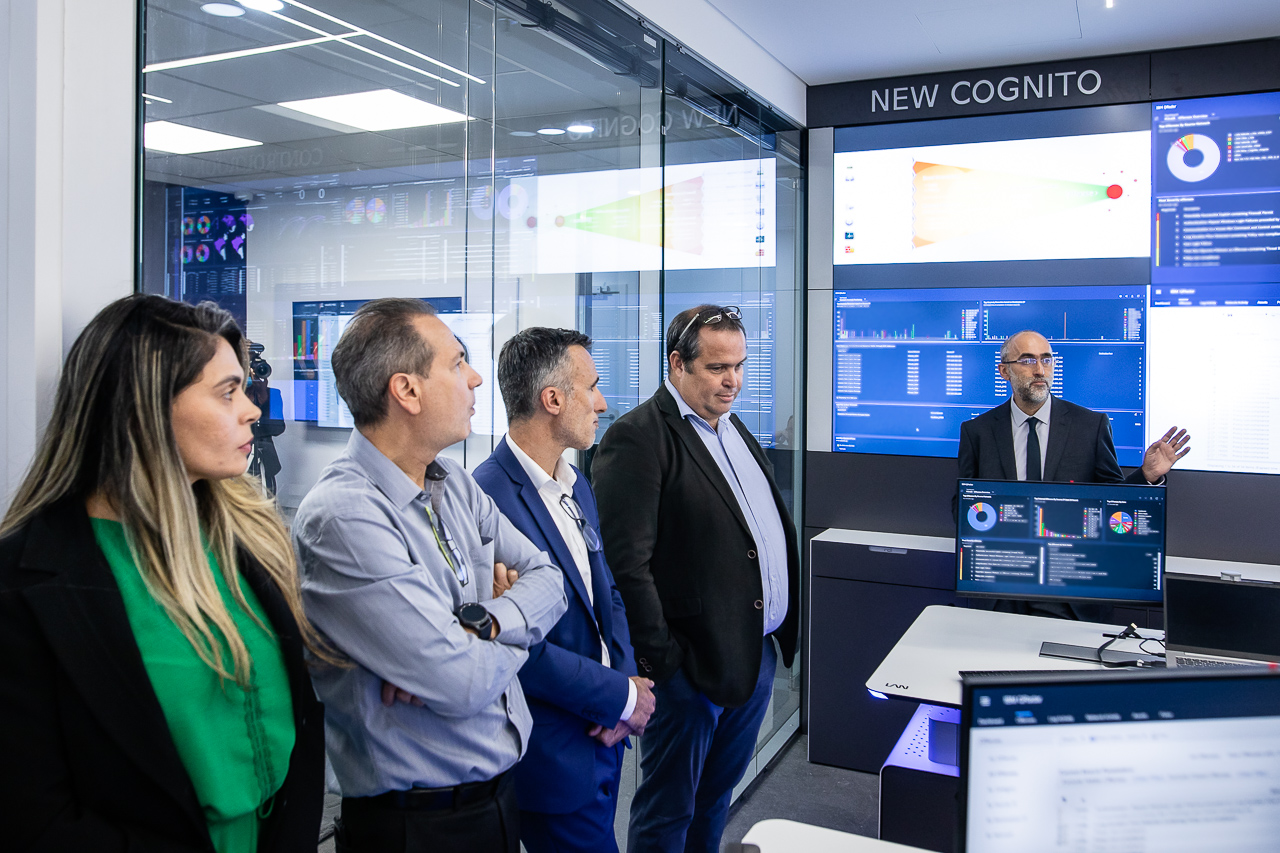 This is the first-ever recorded operation located in Angola to provide these services to external entities remotely and on customers' sites, addressing two of the four pillars of the company's extensive Cybersecurity Services portfolio: Managed Cybersecurity Services and Professional Services & Projects.
The wide range of offers available also comprises a broad variety of Cybersecurity Advisory Services as well as IT&C and Cybersecurity Training.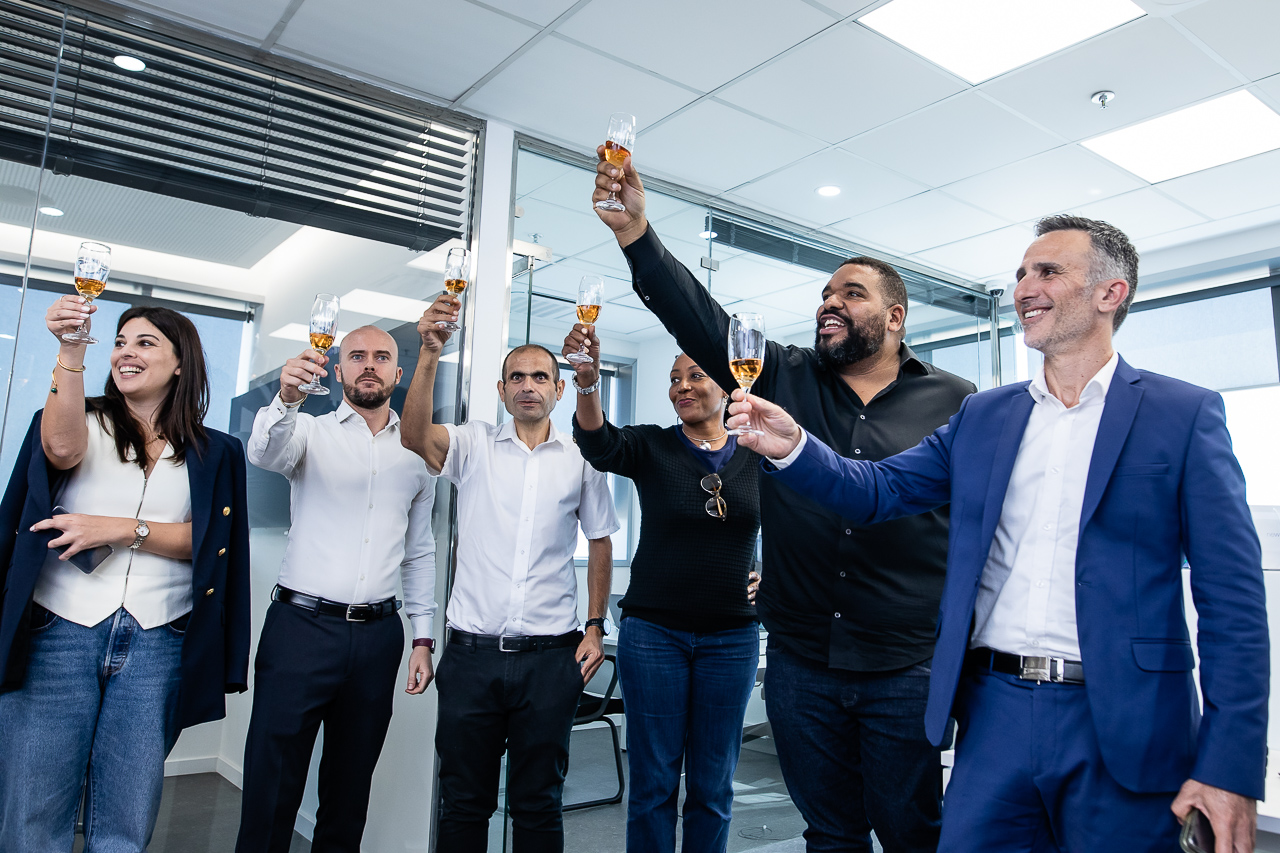 The celebration included a tour of the space, with a detailed explanation of the state-of-the-art equipment, processes and procedures by New Cognito's leading experts, in addition to speeches and toasts.
This occasion marks a new era for the company, strengthening its position as a pioneer and key player in the local and regional Cybersecurity market, greatly contributing to making Angola's cyberspace safer for its citizens, institutions and businesses.