Angotic 2023, Angola's International Forum of Information and Communication Technologies, took place on June 12, 13 and 14, 2023, gathering in one place organizations, professionals and students linked to the technology sector. During three days, numerous lectures, master classes, debates, presentations, demonstrations and other activities filled the agenda of more than 8,000 participants from various countries.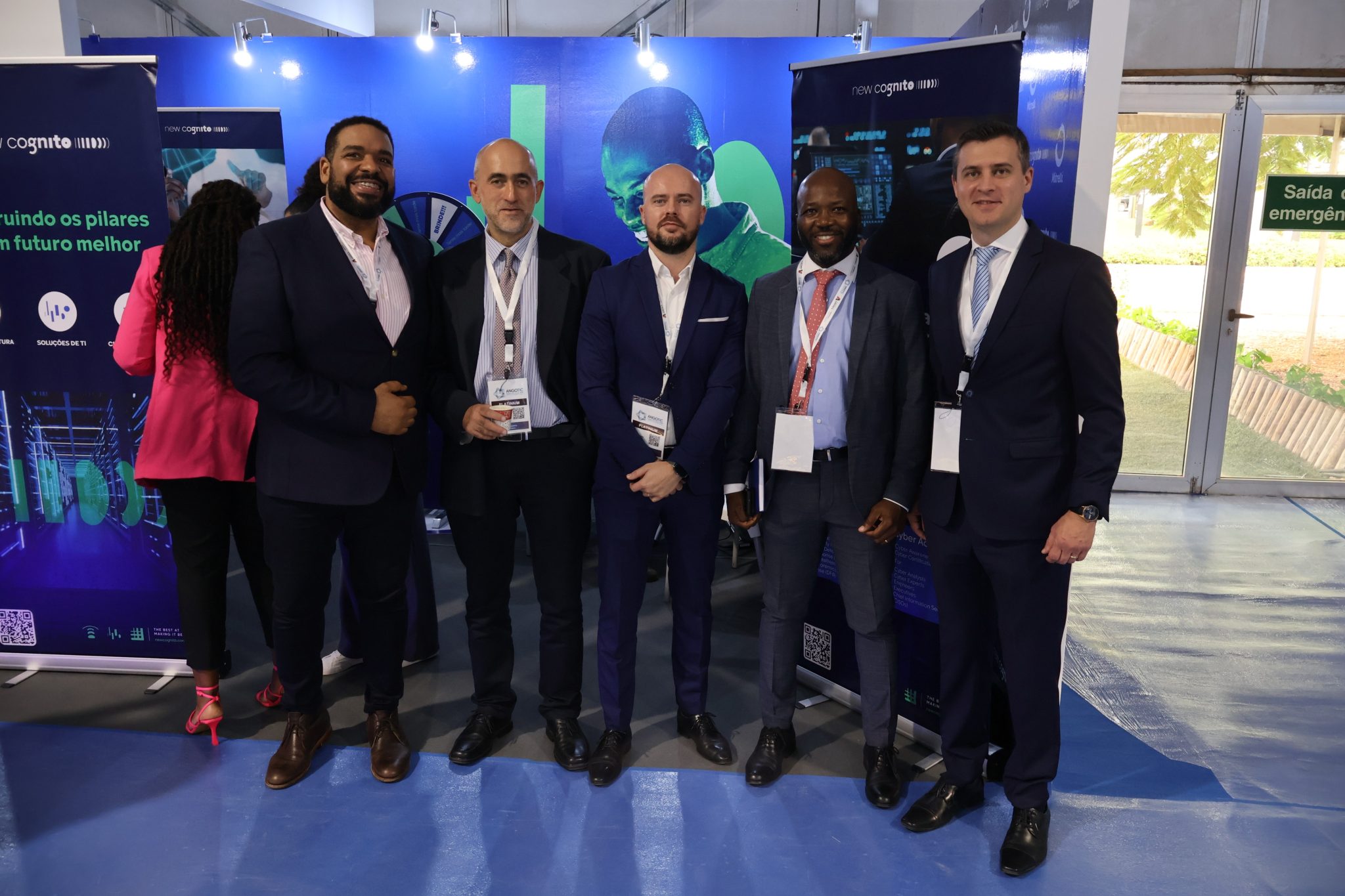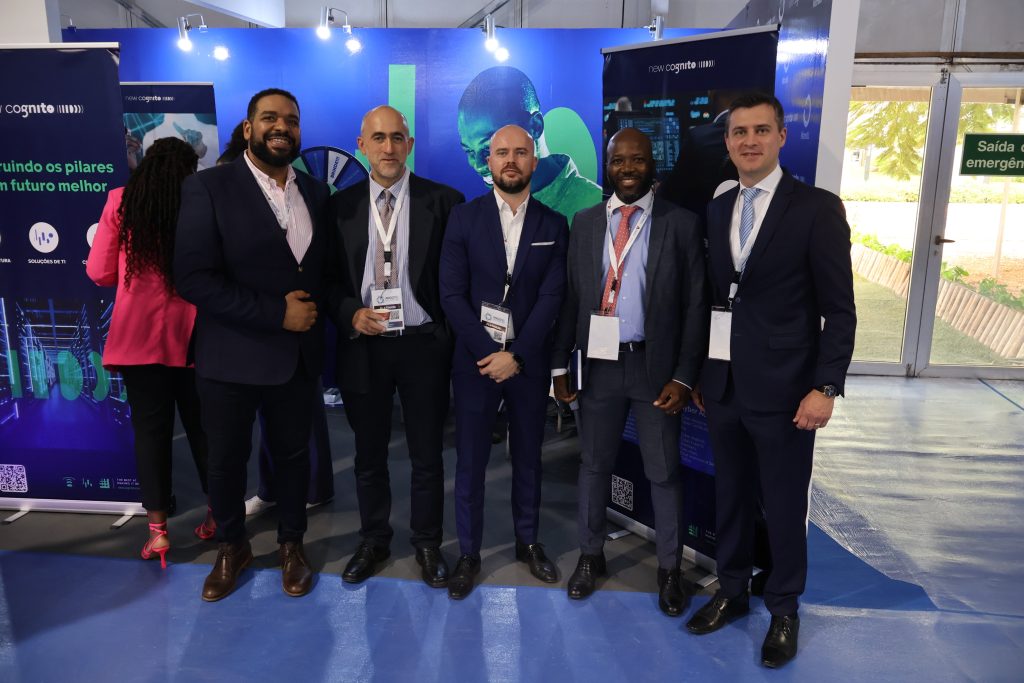 New Cognito, a Mitrelli group, was one of the exhibiting sponsors of this great initiative, presenting its portfolio of unique solutions and services in the market that build the foundations of a better future through technology. In an environment where innovation was the main theme, we had the opportunity to interact and take the first steps towards partnerships, projects and other ideas that will come to life.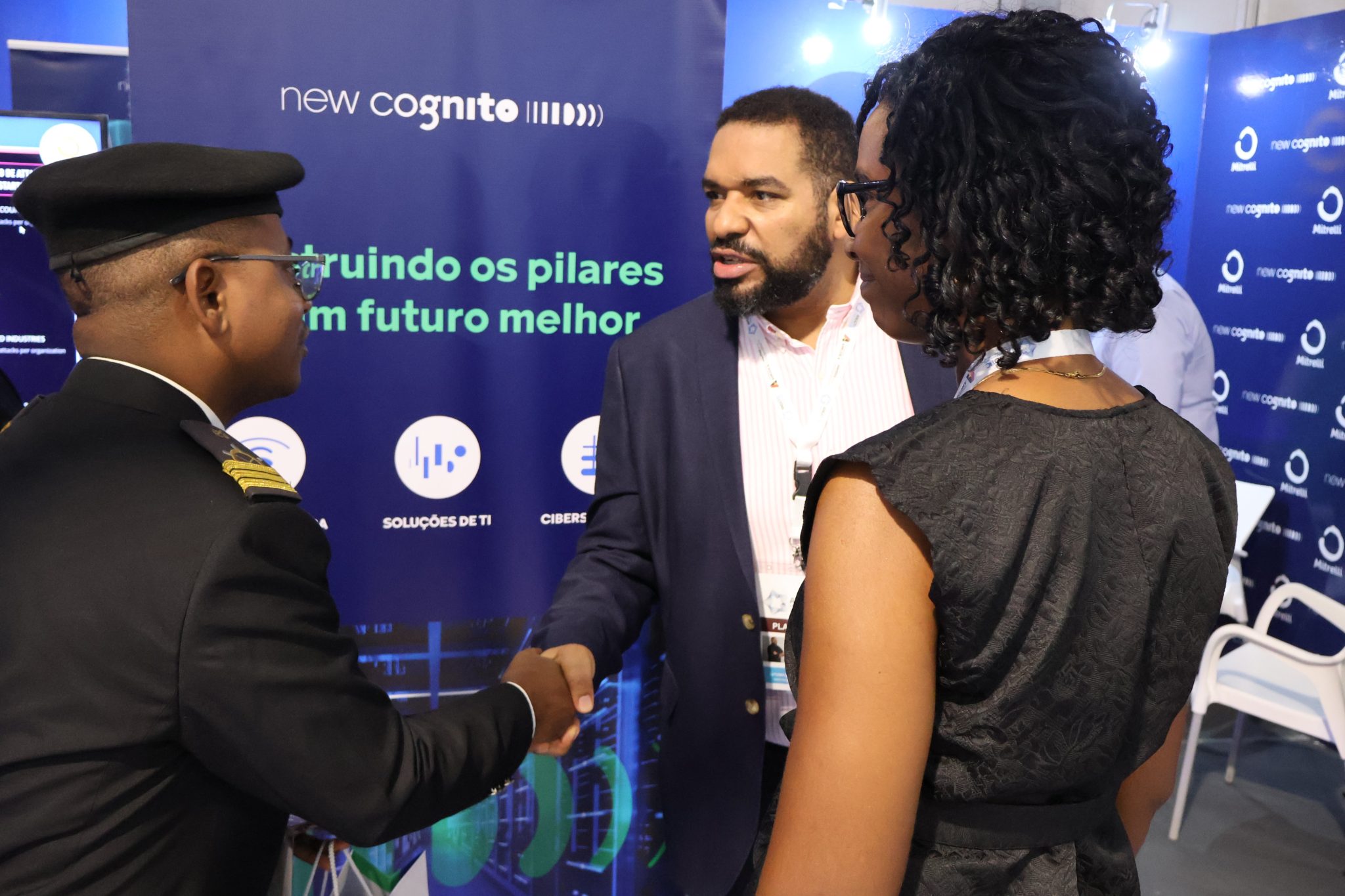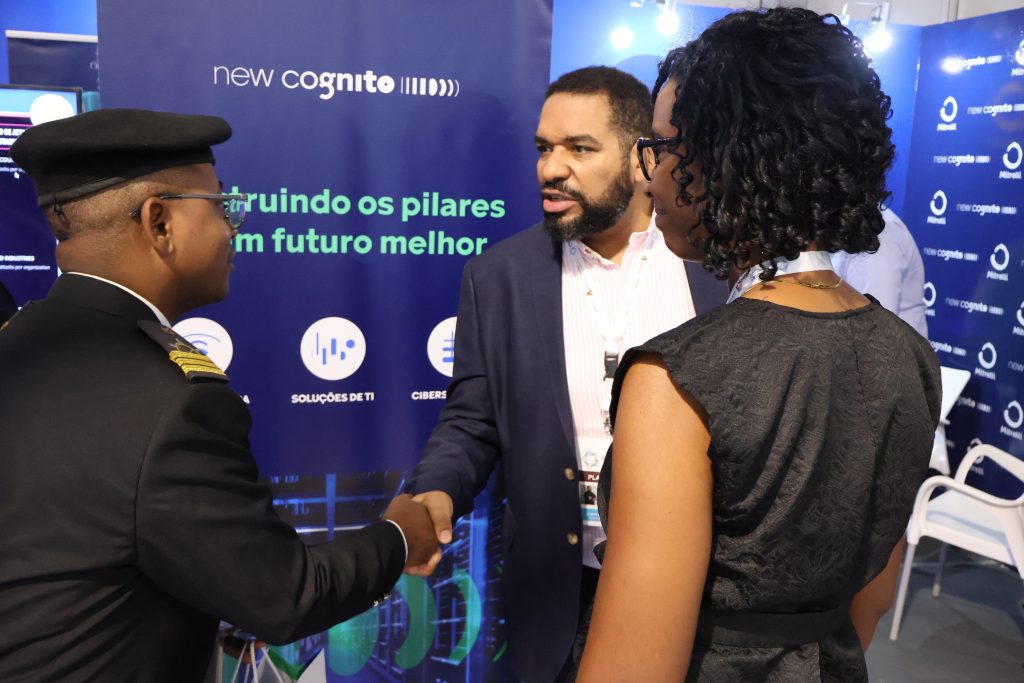 Cybersecurity, one of our areas of expertise, was the target of the attention of all, with several highlights. On the first day, Dr Daniel Ferreira, our director of cybersecurity consulting services was one of the guest speakers for the masterclass "Cybersecurity trends and how to protect your business". In this panel, highly relevant points were presented and discussed.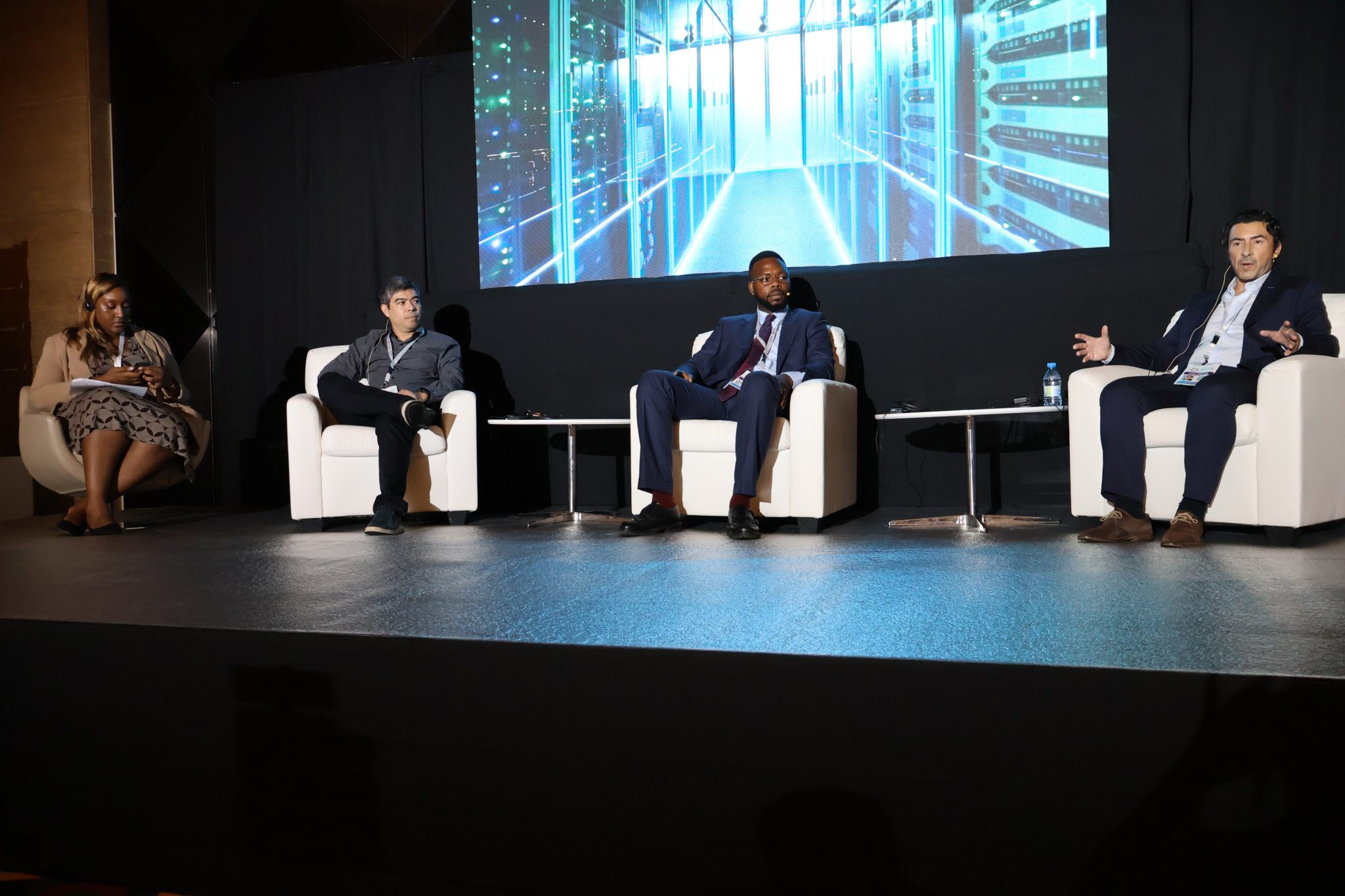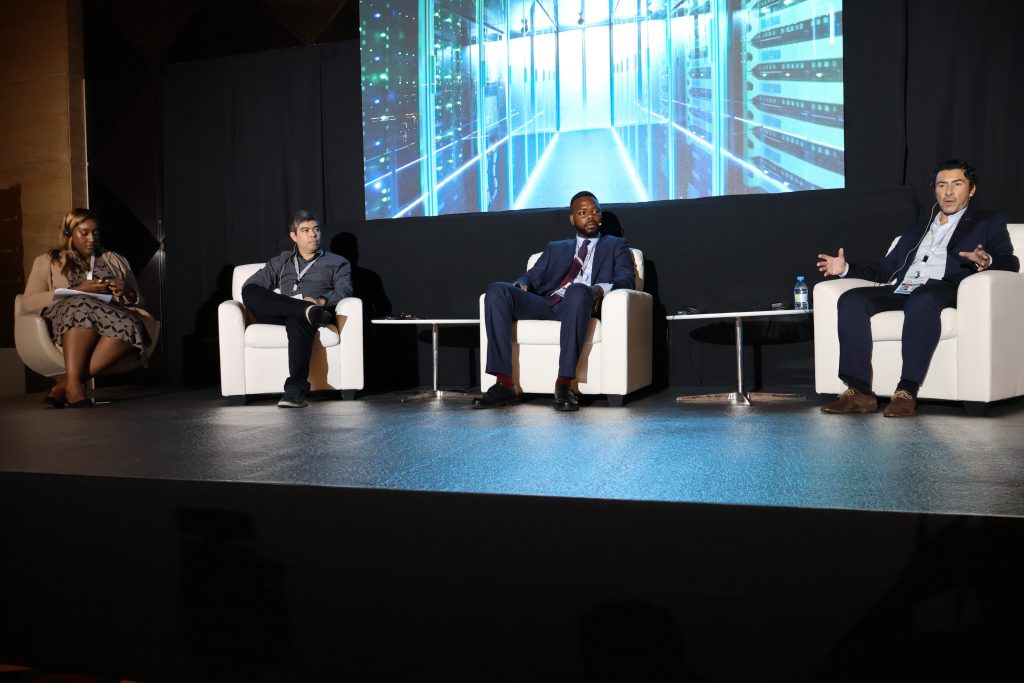 "It is not enough to have technological resources because these will not guarantee matters such as awareness, classification of information, use of it whether it is on standby, in motion or a production environment. We have to empower our organizations to use information in the best way possible," concluded Daniel Ferreira during his speech.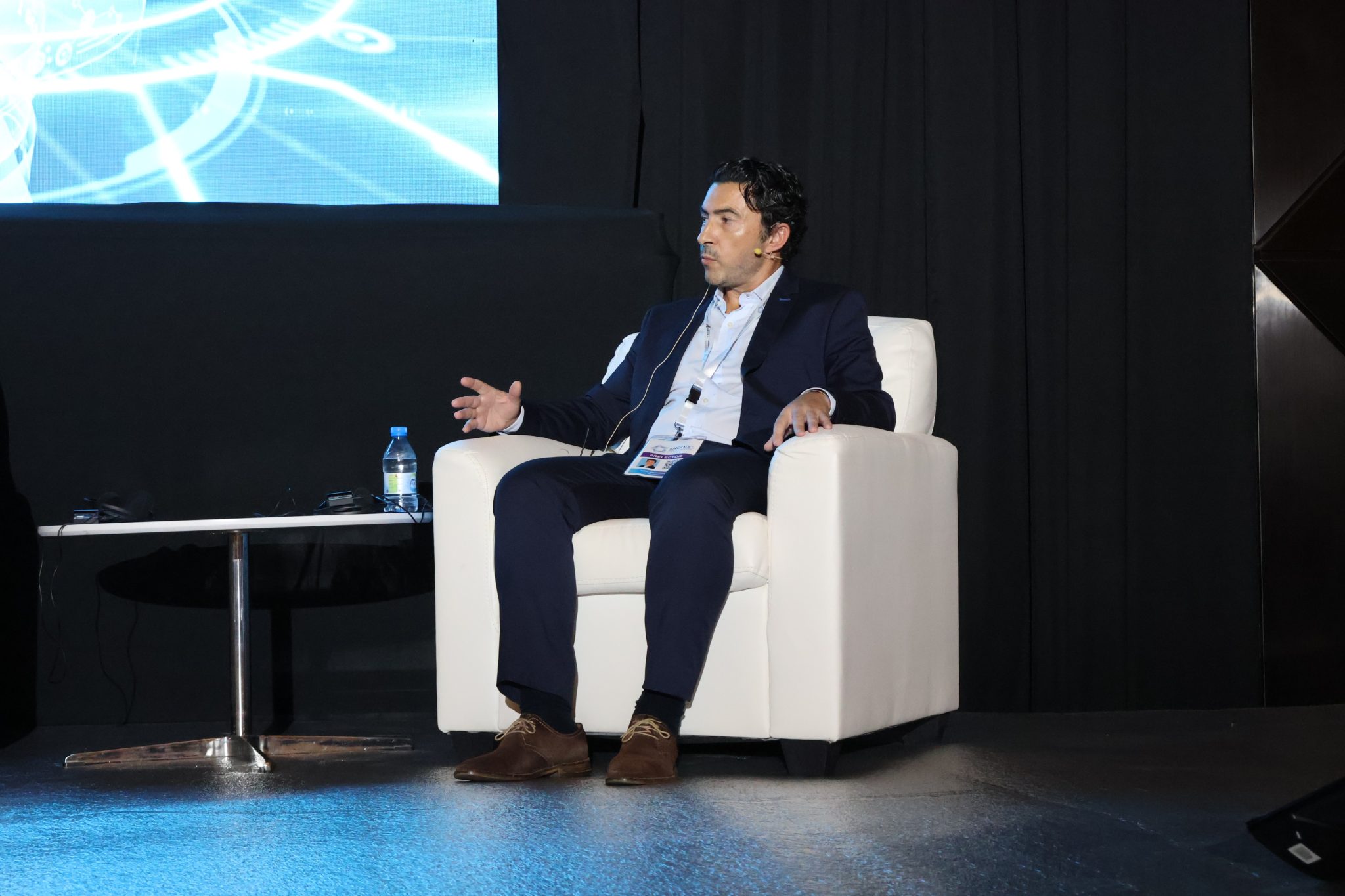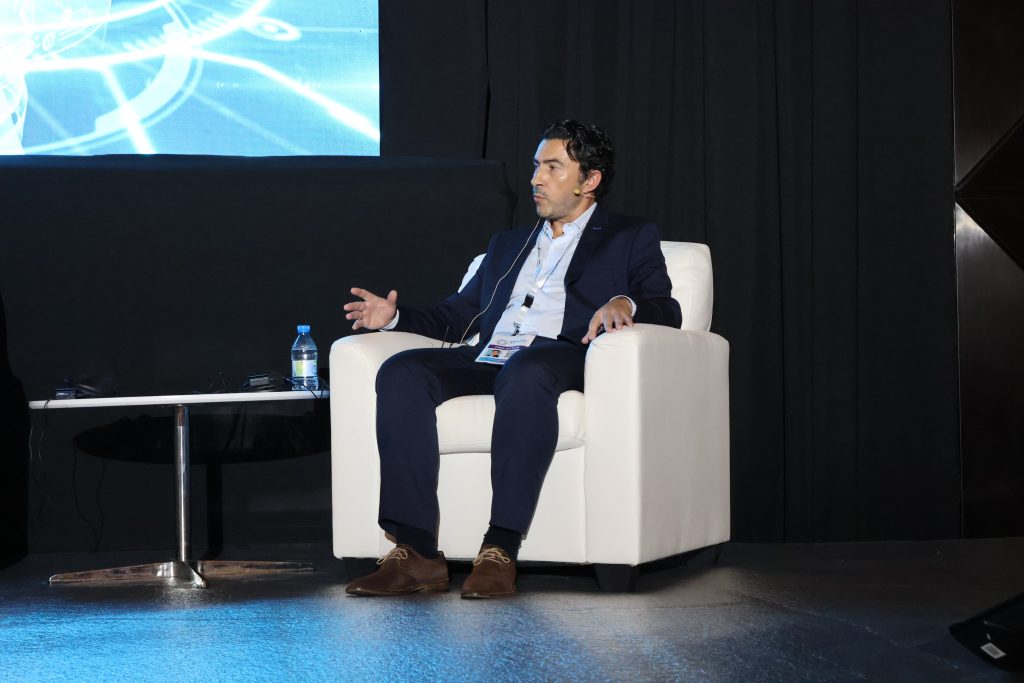 At the closing ceremony, we were presented with a certificate of sponsorship for our efforts and cooperation. We thank all visitors who did not miss the opportunity to talk with our team and learn more about how we build a better future. We look forward to the next edition.